Lindsay Lohan -- Rehab for Methamphetamine and Bipolar Disorder
Lindsay Lohan
Rehab for Meth
and Bipolar Disorder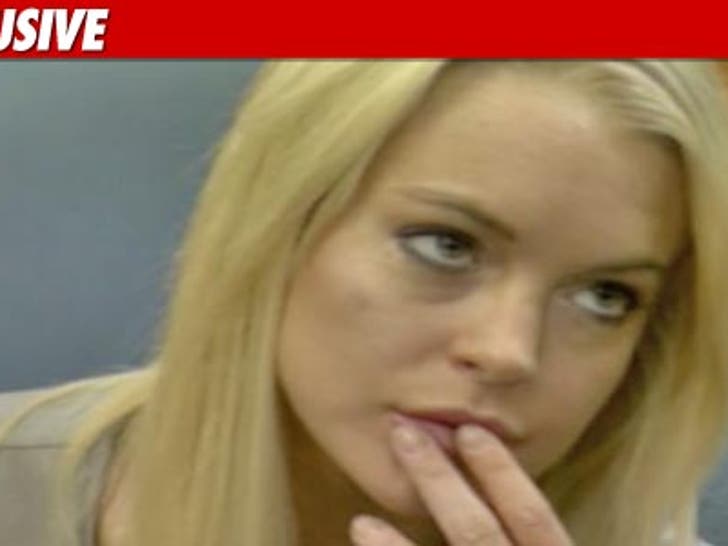 TMZ has learned Lindsay Lohan will be treated for addiction to methamphethamine and bipolar disorder during her court ordered 90 days in rehab.
According to a source familiar with Lindsay's case, methamphetamine and opiates are her "drugs of choice".
Methamphetamine -- also known as crystal meth or simply meth -- is a highly addictive stimulant and opiates, generally, have more of a downer effect.
Morningside Recovery -- the Orange County, CA rehab LiLo is scheduled to enter -- lists opiate and methamphetamine detoxification among its specialties. As TMZ first reported, sources say Morningside was not on the list of facilities recommended by court appointed psychiatrists.
We're told Lindsay will begin her rehab stint almost immediately after getting out of Lynwood Correctional Facility.
UPDATE: Lindsay's attorney Shawn Chapman Holley says, "I have never seen any psych report concerning Ms. Lohan which references a 'bi-polar' diagnosis or an addiction to 'methamphetamine.' I think this is a total fabrication."
One important note ... it has been widely reported that Lindsay takes the prescription drug Adderall, which is an amphetamine. Experts in the field of rehab and addiction tell TMZ there is a difference between amphetamine and methamphetamine.
We're told it would not be common for a rehab facility to consider Adderall and methamphetamine the same drug.