Lawyer to Prince: Show Me Your Symbol ... $$$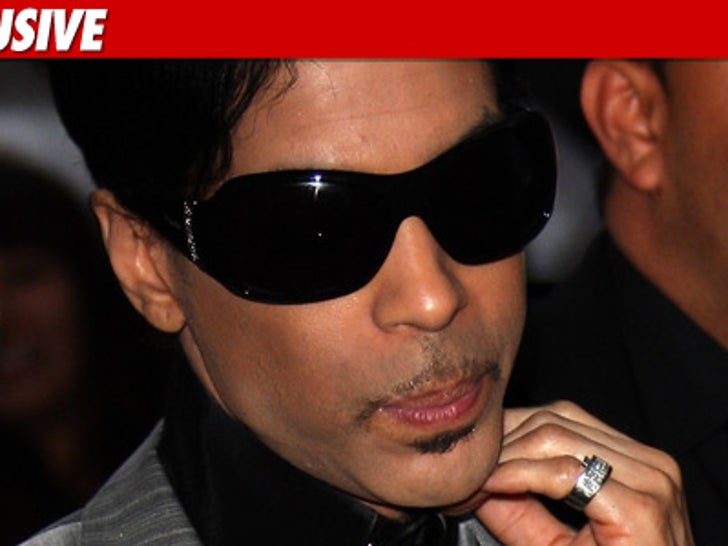 Prince is getting dragged into court by high powered attorney Ed McPherson -- who claims his purple highness owes him a royal fortune ... nearly $50,000 for services rendered.
According to the lawsuit, Prince hired McPherson to represent him on two different cases -- and racked up a legal bill of $49,987.74. McPherson says he "performed legal services on [Prince's] behalf in an exemplary manner" -- but has yet to get paid.
Prophetically, one of the cases Prince hired McPherson for was a lawsuit by an agency which -- like McPherson -- claimed Prince screwed them over financially.
In the docs, filed today in L.A. County Superior Court, McPherson claims he made "countless attempts ... to resolve this matter" with Prince.
Prince's rep hasn't returned our call yet.