Ellen on California Gay Marriage Ruling -- 'Equality Won'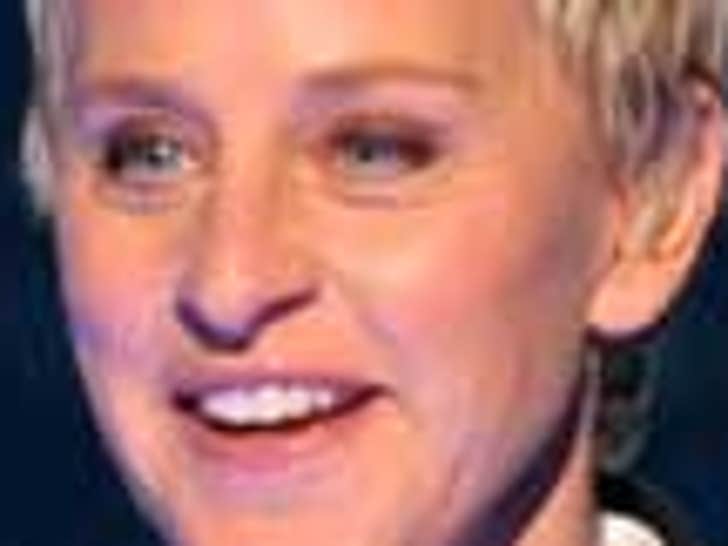 Moments ago, a federal judge overturned California's ban on same-sex marriages -- and just seconds after the news broke, Ellen DeGeneres was already celebrating ... via Twitter.
Ellen just posted the message, "This just in: Equality Won!"
And she isn't the only star excited about the ruling ... Kelly Osbourne just posted, "So happy over the news on prop8 its about time!"
Kim Kardashian: "Prop 8 was struck down! This news is amazing!!!! Its about time! Congrats to everyone!"
Ricky Martin: "YEAHHHHH!!!!! #prop8unconstitutional Moving Forward!!!!!!!!"
Milla Jovovich: Yay! Finally ppl r being treated equally! And CA is cool again!
Rose McGowan: Yay! No more Prop H8! I wanna be a flower girl in a wedding asap!
Olivia Munn: Prop 8 Overturned!!! Equal rights for everyone! Nice to be out of the 1950s..
Paris Hilton: Whata huge historical day for equal rights in this country! They finallyoverturned Prop 8! There shouldn't be a law on true love. :)
Sophia Bush: A MAJOR step forward. Everyone deserves the right to love whomever they choose. I am proud to be from Cali again!