Leo DiCaprio's Alleged Slasher Pleads Not Guilty
Leo DiCaprio's
Alleged Slasher
Pleads Not Guilty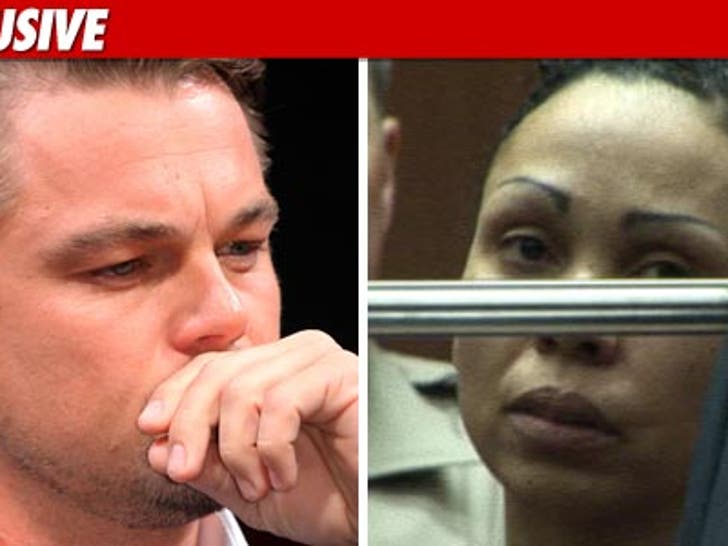 The woman who allegedly sliced up Leonardo DiCaprio's beautiful face back in 2005 was just arraigned in an L.A. courtroom -- where she pled not guilty to assault with a deadly weapon.
As we previously reported, Aretha Wilson is accused of attacking Leo with a drinking glass while at a house party in the Hollywood Hills -- causing 17 stitches worth of damage.
Wilson has been in custody since she was extradited back to the United States from Canada last month -- and is currently being held on $150,000 bail.
Wilson faces up to four years behind bars if convicted. Her next court date is August 23.