Leo DiCaprio Ready to Face Alleged Slasher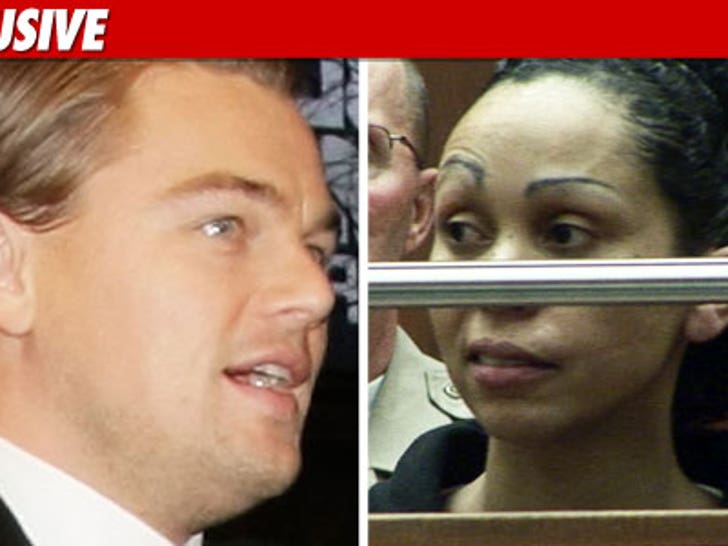 TMZ has learned Leonardo DiCaprio is looking for more than just a supporting role in taking down the woman accused of slashing him ... he's even willing to face her in court.
Law enforcement sources tell us Leo is being "extremely cooperative" with prosecutors on the Aretha Wilson case. 40-year-old Wilson appeared, briefly, in court on Wednesday and is being held on $150,000 bail.
According to our sources, Leo has told authorities that he will take the stand and testify against Wilson, if necessary. Wilson allegedly slashed DiCaprio's face with a glass during a 2005 party in the Hollywood Hills.
Wilson was extradited from Canada last week and charged with assault with a deadly weapon.