Leo DiCaprio's Alleged Slasher -- Bail Upped to $150k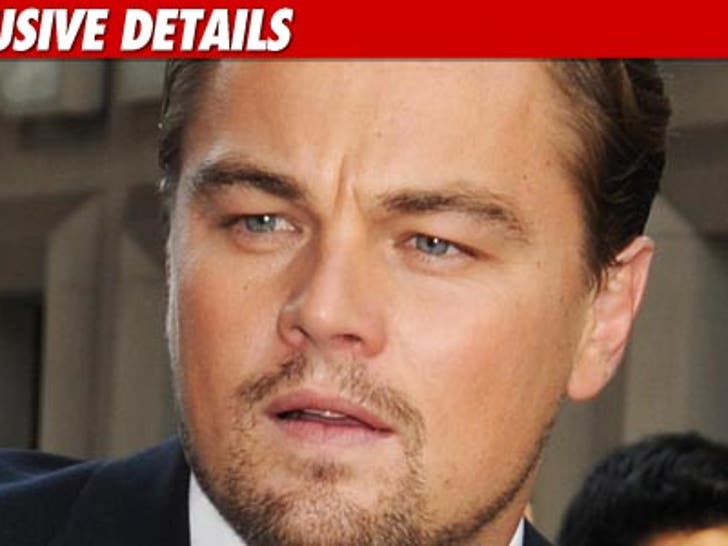 The woman accused of attacking Leonardo DiCaprio just had her bail jacked up from $60,000 to $150,000 because the judge was afraid she'd flee to Canada ... like she's already done before.
40-year-old Aretha Wilson was in court today in L.A. to be arraigned on one charge of assault with a deadly weapon for allegedly slashing Leo's face with a drinking glass during a 2005 party in the Hollywood Hills ... causing 17 stitches worth of damage.
In court today, Wilson -- who fled to Canada after the incident and had to be extradited back the to U.S. -- was also ordered to turn in her passport if she ever posts bail.
As for the arraignment part -- it was continued until August 11.
If convicted, she faces up to four years behind bars.