Paris Hilton Sued for $35 Million over Hair Extensions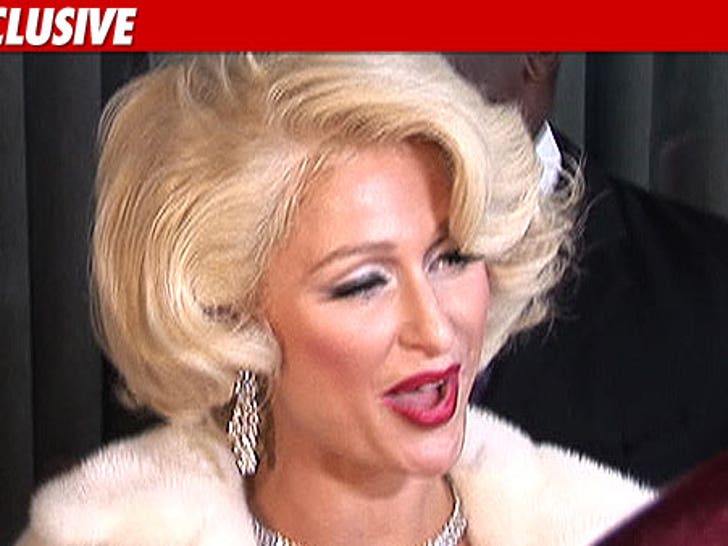 Paris Hilton is being sued by a hair extension company which claims the heiress signed a multi-million dollar contract to use and promote their fake locks ... and then totally blew them off -- causing $35,000,000 in damages.
According to a lawsuit, filed in L.A. County Superior Court, Hilton got just over $3.5 million since agreeing to become the spokesperson for Hairtech International's Dream Catchers hair extension line back in 2007.
But according to the docs, Paris didn't satisfy her end of the bargain -- when Hairtech claims she was "seen in magazines and on television not wearing [their] hair extensions and was in fact wearing competitors' hair extension products."
Hairtech also claims she screwed them over when she went to jail in June 2007 -- because there was "an implied" term in her contract that she would "obey the law."
In fact, Hairtech claims Paris served her time when she was supposed to be at a very important "launch party" for the hair extensions.
In the suit, Hairtech claims that "more than 600 hair extension professionals" were scheduled to attend at the party -- but because Paris couldn't make it, they lost opportunities which should have resulted in $6.6 million in revenue.
Now, Hairtech is accusing Paris of fraud and deceit -- and claims they ultimately lost $35 million because of her actions.
An attorney for Hilton tells TMZ: "There is no merit whatsoever to any of these claims. We will pursue all of our defenses vigorously and any potential counter claims."