More Evidence Slater Concocted JetBlue Blowup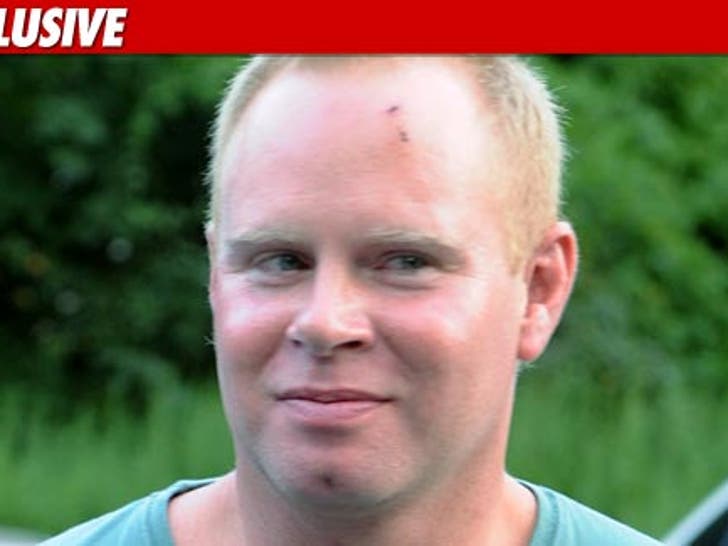 A passenger on Steven Slater's JetBlue flight tells TMZ there was no evidence of any altercation between Slater and a passenger before the now-famous flight attendant got on the loud speaker and then got on the slide.
Gib Mendelson tells TMZ ... he was sitting in the middle of the plane, near an emergency exit. Gib says, "The first indication we had of the issue was his [Steven] coming on to the PA system with his diatribe. I did not see anything that precipitated the meltdown."
Gib adds Slater was in a bad mood during the flight -- "He obviously had a bad day."
As we first reported, authorities have not yet identified the passenger who allegedly went for the overhead bin prematurely and then cussed out Slater. Several people involved in the investigation tell us flatly ... they doubt Slater's story.