Lindsay Lohan -- Inspirational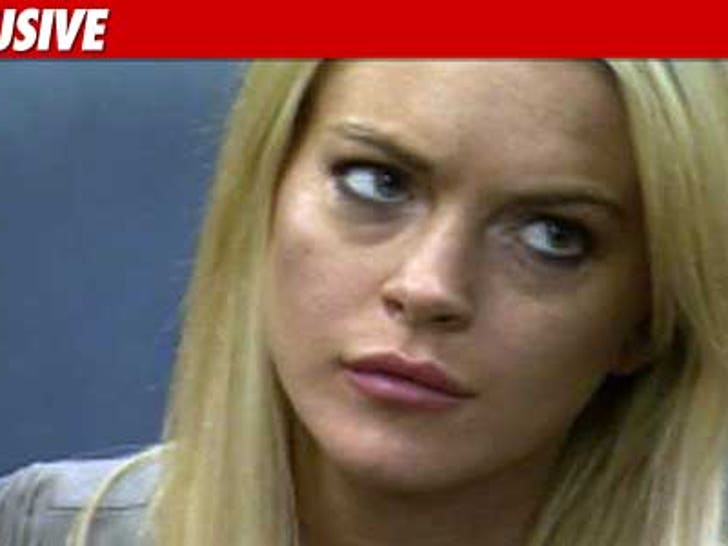 Lindsay Lohan -- not a role model, except to some female patients at the UCLA Medical Center.
Sources close to Lindsay tell TMZ .... she's "passionate" about mentoring some of the troubled girls she's met in rehab. Lindsay has taken a genuine liking to the girls -- writing them inspirational notes and giving them advice. Ironic, we know.
As for life in rehab, one source close to Lindsay describes it as "full-on 'Girl, Interrupted'." We're told Lindsay gets no special treatment -- if anything, nurses are harder on her to show they're not playing favorites.
LiLo doesn't have a window in her room and she can't change the channels on her TV because it's behind glass.
A room at the Chateau, it ain't.