Gloria Allred -- I'm Going After That Jerkoff Guy!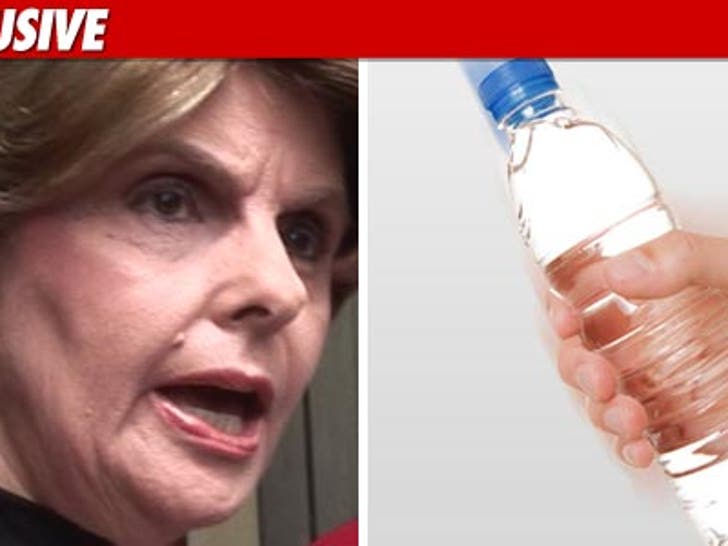 The woman who claims a male co-worker secretly and dishonorably discharged himself into her bottle of water ... which she then unknowingly drank ... could be on her way to a serious money shot -- because TMZ has learned she's officially hired Gloria Allred.
As we previously reported, cops in Orange County, California arrested the 31-year-old suspect yesterday after a DNA test allegedly connected the man to the gunk in the water bottle.
No word on when the first press conference is set to go down ... but you better believe we'll be there.