L.A. Dodgers Owner: Jamie's Claim is Ridiculous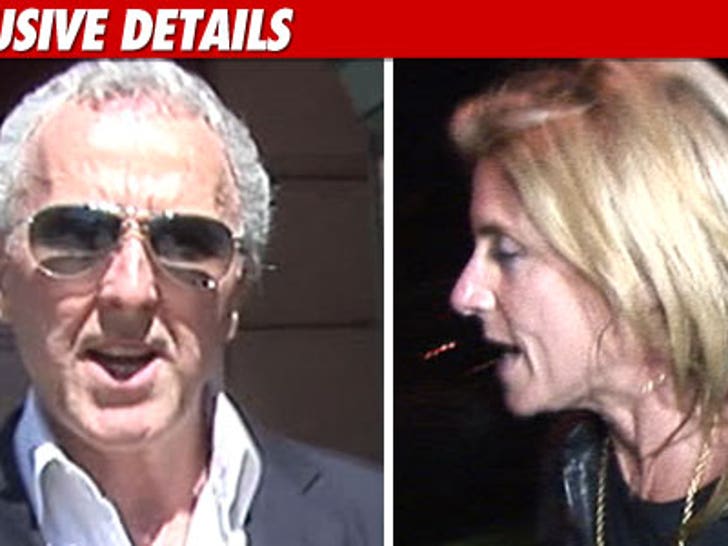 Frank McCourt is scoffing at his estranged wife's claim that he somehow defrauded her by inserting a document into an agreement which strips her of ownership of the L.A. Dodgers.
As TMZ first reported, Jamie claims Frank defrauded her by inserting a bogus document in an agreement -- making it seem as though she gave up her 50% ownership of the Los Angeles Dodgers.
Frank's lawyer, Steve Susman, tells TMZ ... Jamie McCourt's claim is absurd.
According to Susman, it's all an innocent, clerical mistake made by a lawyer named Lawrence Silverstein, the guy who drafted the agreement. Susman says there were 6 copies of the agreement which intended to give Frank the full ownership of the Dodgers. But Susman says Silverstein's secretary mistyped 3 of the Exhibits, which mistakenly said Jamie was retaining her interest in the team.
Susman says shortly after Frank and Jamie signed the agreement, Silverstein realized his mistake and simply put the correct exhibit in the signed agreement, and Frank and his current lawyers didn't even find out about it until last month.
Susman tells TMZ ... Jamie's claim of fraud is "desperate" and an attempt to use court documents as a press release.