Wyclef Jean Declared Ineligible for Haitian Presidency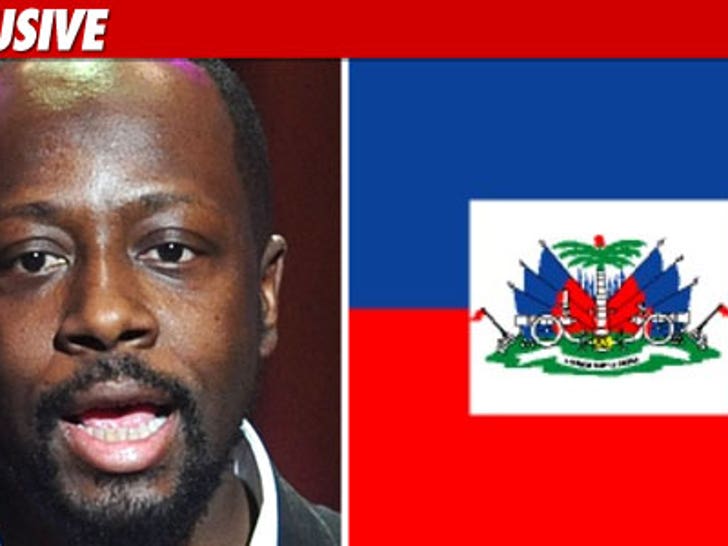 Wyclef Jean will not be allowed to run for the presidency of Haiti, this according to the election council there.
His candidacy was rejected because he didn't meet the residency requirements -- he hadn't lived in Haiti for five years before the November 28 election.
A total of 15 candidates were rejected, 19 were approved.