Wyclef Rival - Haiti Presidential Run 'Not a Good Thing'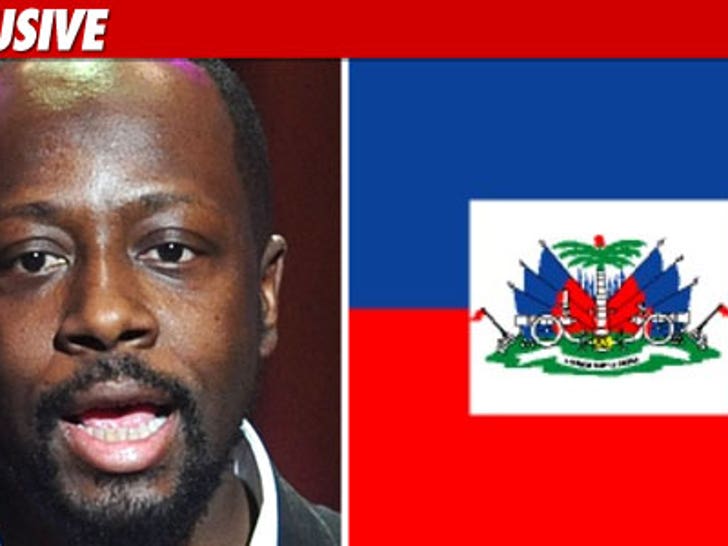 Wyclef Jean has at least one critic who thinks his pursuit of the Haitian presidency is "not a good thing" -- and it happens to be a musical rival who sued the former Fugee just last year.
TMZ spoke to rapper MC Out Loud of the group Blahzay Blahzay -- who is currently locked in a legal war with Wyclef, claiming Jean illegally sampled part of Blahzay's 1995 hit "Danger" on the 2007 song "Welcome to the East."
Out Loud tells us he's concerned about Wyclef's jaunt into politics due to several allegedly shady dealings ... saying, "We call him Wy-theft ... so many foul business moves."
Out Loud also says of Wyclef's presidential hopes, "There's nothing wrong with the move if he can help ... but when artists enter the political arena, it's not a good thing."