Spencer Pratt Wants $5 Million for Heidi Montag Sex Tape
Spencer --
The Heidi Sex Tape
Asking Price Is ...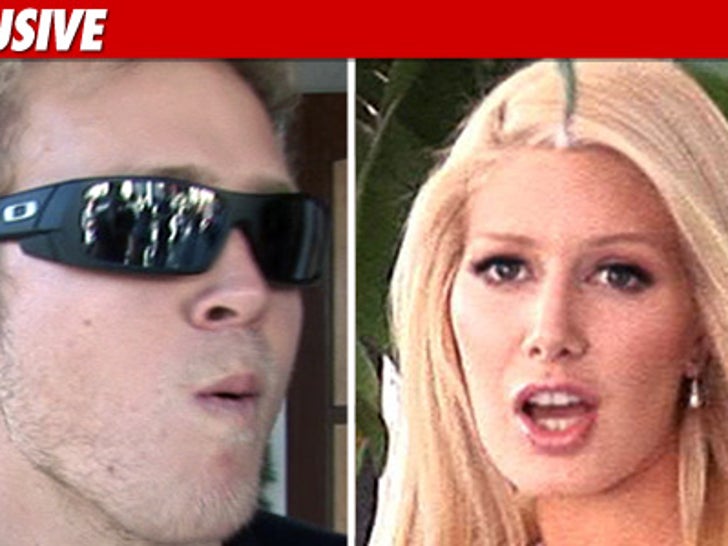 As we first reported, Spencer is shopping the tape to porn powerhouse Steve Hirsch at Vivid Entertainment. Sources close to the deal tell TMZ they have heard Spencer's asking price and that Vivid doesn't think the figure is "an unreasonable price."
For his part, Spencer tells TMZ that he has an "entire website's" worth of footage, saying, "I will knock Club Jenna out of the water."
Spencer went on to say he thinks releasing the tapes will be good for Heidi, saying, "When I realized how much Kim [Kardashian] was making, my logic is this is the best thing I can do for my ex-wife. Kim is on the cover of Allure right now. Heidi isn't on the cover of Allure."