Heidi Montag Sex Tape -- Pre and Post-Op
Heidi Montag Sex Tape
Pre and Post-Op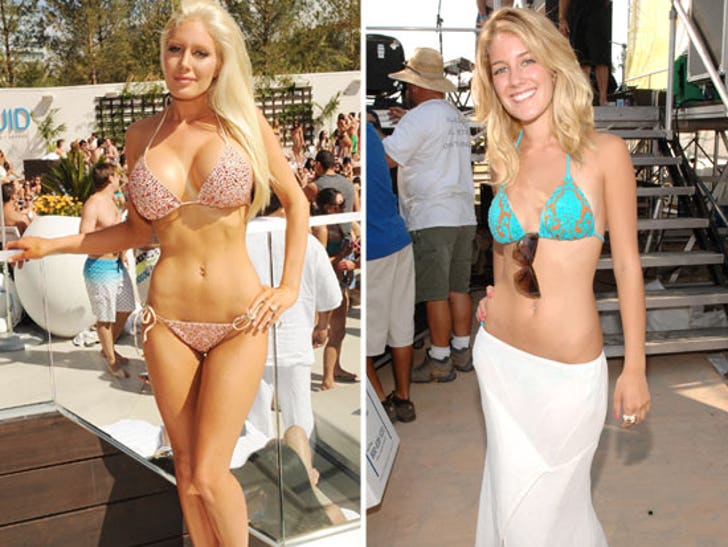 TMZ has learned ... whether you prefer your Heidi Montag enhanced or au naturel, there's something for everyone if the Heidi sex tape ever hits the market.
Sources close to the deal tell TMZ that the proposed Heidi sex tape would include footage from both before "The Hills" star had extensive work done and after. So in some of the footage she probably makes a lot of different facial expressions and in the rest ... not so much.
As we first reported ... Heidi's soon-to-be ex, Spencer Pratt, is shopping around a Heidi sex tape to Vivid Entertainment that supposedly "makes Kim Kardashian look like an amateur."