Heidi to Spencer: Happy Valentine's Day, Sucker -- Heidi/Spencer Divorce
Heidi to Spencer:
Happy Valentine's Day, Sucker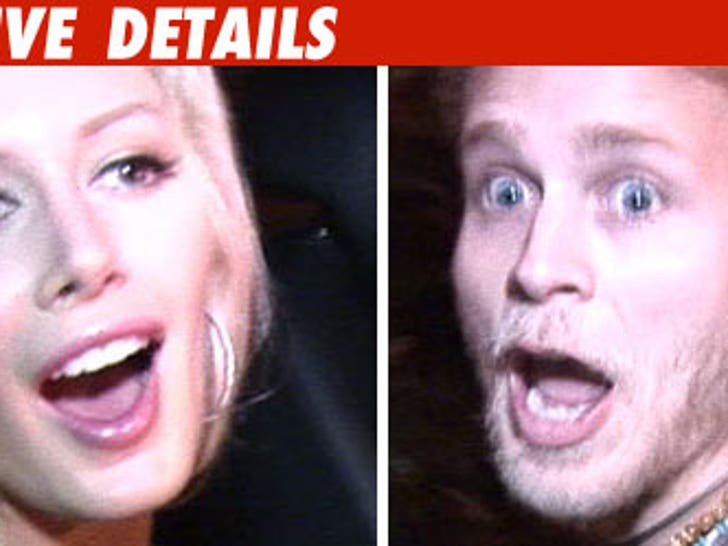 Nothing says "I don't love you anymore" like getting a divorce on Valentine's Day ... just ask Heidi Montag.
TMZ has learned ... the divorce of Heidi and Spencer will become final on February 14, 2011.
Heidi's lawyer, Jodeane Farrell, tells TMZ she just received Spencer Pratt's signed acknowledgment that he's been served with divorce papers. Under California law, Heidi has to wait 6 months after Spence gets served before the divorce is final, and Spencer was served on August 13.
Fun fact: Heidi says she formally separated from Spencer on their first wedding anniversary.
A girl who loves her holidays ....