Heidi Montag and Spencer Pratt Divorce -- The Real Deal
Heidi and Spencer Divorce
-- The Real Deal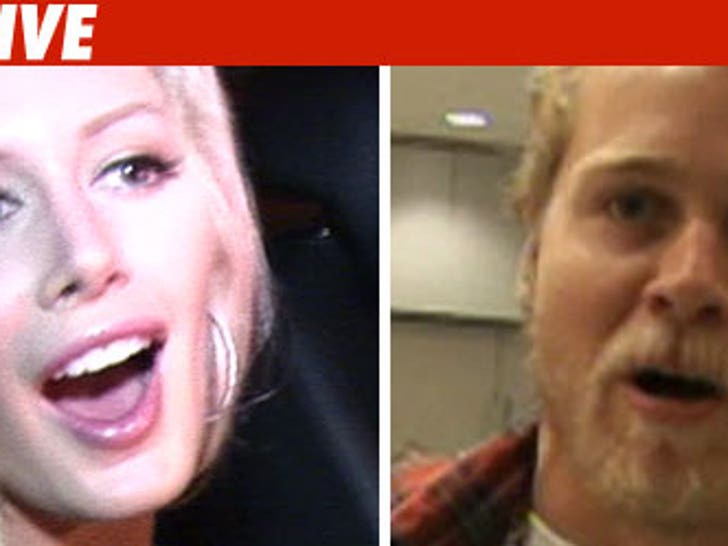 Knock us over with a feather. TMZ has learned ... Heidi Montag is so serious about ending her marriage to Spencer Pratt, she's already lawyered up and she has a game plan.
We've learned Heidi has picked Jodeane Farrell to handle her divorce and this lawyer isn't playing games ... she's already taking steps to get the quickest divorce possible in California.
Farrell -- who has practiced as a family law specialist for 24 years and currently handles divorce mediations -- will be setting up a meeting with Heidi and Spencer in approximately two weeks. We're told both Heidi and Spencer want the divorce mediated -- meaning the two will try and hash out a property settlement privately, wait the six months required by California law, and end their marriage.
Heidi wants Farrell to be the mediator, provided Spencer is down with it. Farrell has close family ties with the Montag family, but she tells TMZ she doesn't think there will be a problem in mediating the deal.
Farrell plans to meet with Heidi and Spencer together, and if he's on board she'll schedule a meeting with their accountant to go over assets and liabilities.
And Farrell says ... so far things are "very amicable" between Heidi and Spencer.