Heidi and Spencer -- Suspicious Living Arrangement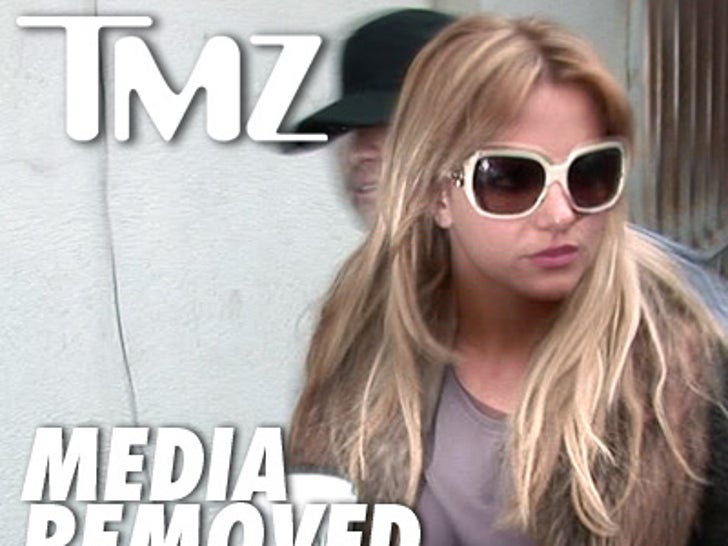 Before Heidi and Spencer announced their big breakup -- there was a secret plan in the works that could prove the whole split is a giant sham ... possibly for a new reality show.
It all has to do with the $5.5 million Malibu pad where Heidi and her friend Jen Bunney claimed they moved in to so Heidi could get away from Spencer.
But TMZ has learned the lease for the place was signed two days before Heidi's rep confirmed the split -- and neither Heidi nor Jen were named on the lease ... neither is Spencer. We're also told the lease is only three months long with an option to re-new for six months or a year.
So we have to ask the question ... did somebody KNOW the breakup was coming? Why would somebody else sign the lease unless they had something to gain ...somebody like a reality show producer?
Something's fishy here ... so we gotta ask ...