Heidi Montag Calls It Quits with Spencer Pratt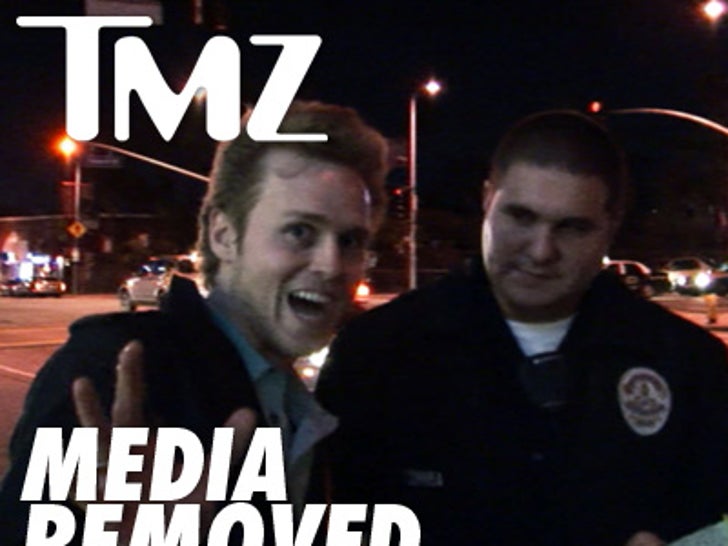 Heidi's rep tells TMZ, "Heidi is looking to move out due to all the fake bad press that Spencer controls. She's tired of it and is looking for a place and wants to focus on her acting career."
We're told Heidi -- pictured above with Spencer in Malibu last Friday -- is looking for a new place to live ... in Malibu.
As TMZ first reported, Heidi and Spencer called the police on Heidi's mom a few weeks back ... so there's been plenty of turmoil.
A source close to Heidi and Spencer tells TMZ the tension in the relationship has been building for a while now ... "It wasn't just a sudden thing."
Now it makes sense ... On Tuesday, Heidi tweeted, "I am not Heidi Pratt, I am Heidi Montag."
UPDATE: Spencer's sister, Stephanie Pratt, tells TMZ, "I hope whether this statement is true or not that they are both happy in whatever life decisions they make."