Montag's New Malibu Heid-Out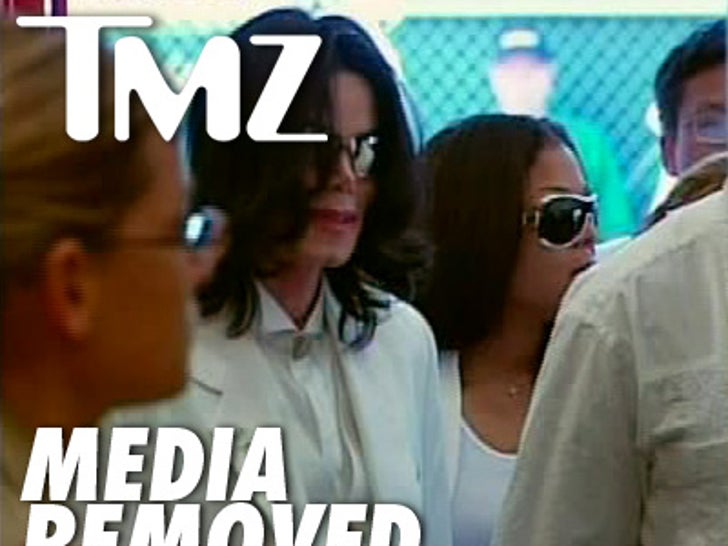 Heidi Montag has put up some very expensive walls between herself and hubby Spencer Pratt -- as in this $5.5 million mansion in Malibu.
TMZ obtained these pics of the bachelorette pad where Heidi and her pal Jennifer Bunney will be living/videotaping this summer.
Whether her breakup from Spencer is real or fake -- this five-bedroom house is one helluva place for Heidi to rest her plastic assets while it all plays out.