Heidi Not Ready to Pull Trigger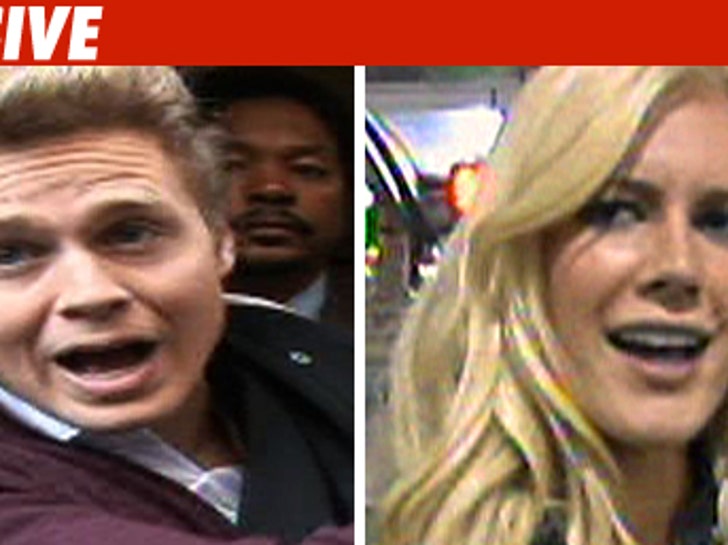 Heidi Montag wants Spencer Pratt to keep his distance from her ... but she's not ready to file divorce papers ... according to her best friend.
TMZ broke the story ... Heidi separated from Spencer and is moving to Malibu with BFF Jennifer Bunney.
Bunney tells us Heidi felt an obligation to "The Hills"
to stick it out until the show wrapped. Curiously,
Bunney says she and Heidi will shoot a Malibu-based reality show this summer.
Heidi has not made up her mind on whether she'll
divorce her hubby, Bunney says.
As for why the marriage hit the skids, Spencer, Heidi says, was so controlling she lost her friends and family. And now, we're told, Heidi's mom wants to reconcile with her daughter. No word if Heidi will be receptive.