Heidi Montag Threatens Legal Action Over Spencer Pratt's Tell-All
Heidi Threatens Legal Action
Over Spencer's Tell-All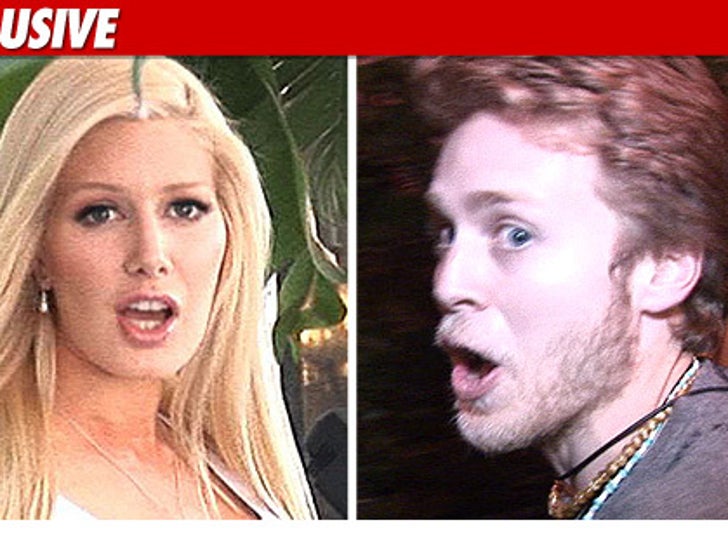 TMZ has learned ... Heidi Montag is downright furious with Spencer Pratt's new claim that he plans to write a tell-all book about her private life -- and is now threatening legal action to stop him.
We just spoke to Montag who tells us, "This is exactly why I left him ... Right now I'm looking into my legal options."
Spencer had told Us Weekly that he plans on spilling everything about his relationship with Heidi Montag -- including new details about her tormented relationship with her mother, Darlene Egelhoff.
As we previously reported, Montag filed for divorce back in July -- and plans on making their split official on Valentine's Day.