Oksana Hires Former Prosecutor, ABC News Reporter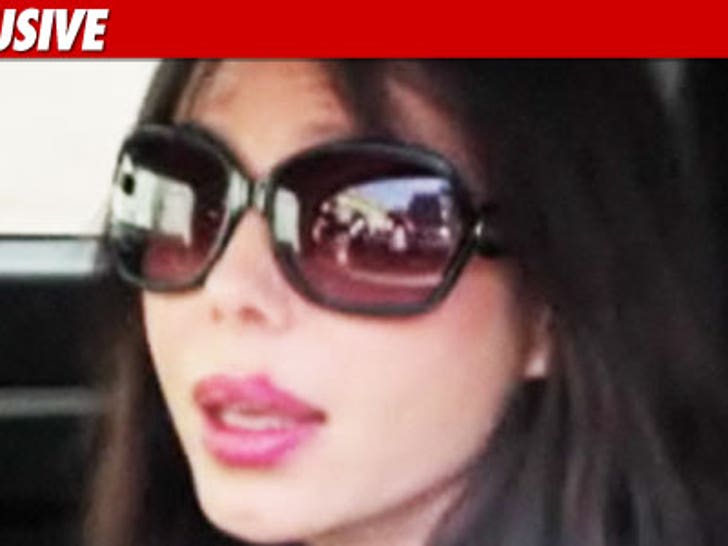 TMZ has learned ... Oksana Grigorieva has hired a former Assistant United States Attorney and ABC News correspondent to represent her on all fronts in her legal war with Mel Gibson.
Mary Fulginiti -- a former federal prosecutor who also worked as a defense lawyer and covered a number of stories involving domestic abuse for ABC's "20/20" -- is representing Oksana in connection with the domestic violence investigation targeting Mel and the extortion investigation targeting Oksana.
Sources tell us Fulginiti is partnering with attorney James Spertus ... whom we previously reported was hired by Oksana. Turns out ... Oksana first made contact with Fulginiti and she was the one who actually referred Oksana to Spertus.
Both Spertus and Fulginiti worked together in the U.S. Attorney's office in L.A.
Sources also tell TMZ Fulginiti and Spertus will be brought in to help Oksana in the family law case.
In addition to practicing law and working for ABC, Fulginiti was a frequent guest on talk shows, including "Larry King Live."
Oh, and she's a total babe.