Heidi & Spencer -- Busted in Costa Rica!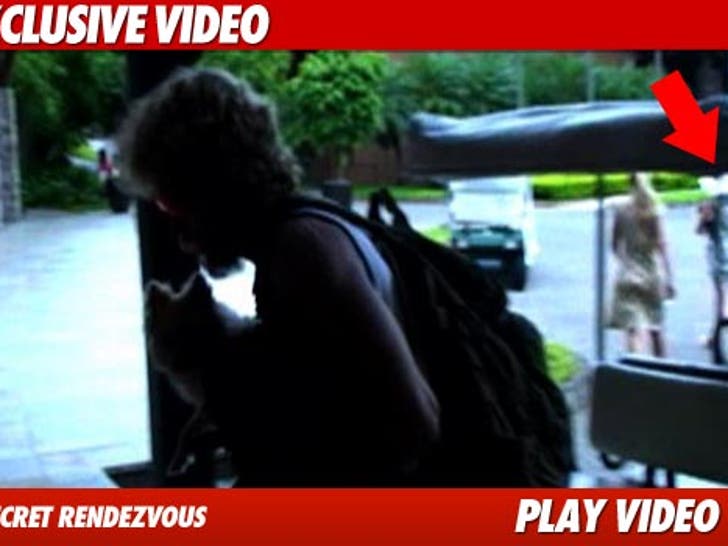 Heidi Montag and Spencer Pratt are getting divorced and Spencer is threatening to release a flurry of sex tapes that feature his handiwork with Heidi, along with some girl-on-girl ... so it's more than telling that a paparazzi agency shot video of the two of them together Sunday at a resort in Costa Rica, frantically separating so they would not seem in cahoots.
Spencer told TMZ over the weekend he was in Costa Rica to turn over two dogs to Heidi but she wanted nothing to do with him. The video suggests otherwise.
Spencer says he's given Heidi an ultimatum -- either tear up the divorce papers and do a reality show with him, or he'll release the sex tapes.
UPDATE: Heidi and Spencer were also spotted together in Costa Rica on August 18. The plot thickens ...