Spencer: I Always Wanted to Be a Porn Star
Spencer --
I Always Wanted
to Be a Porn Star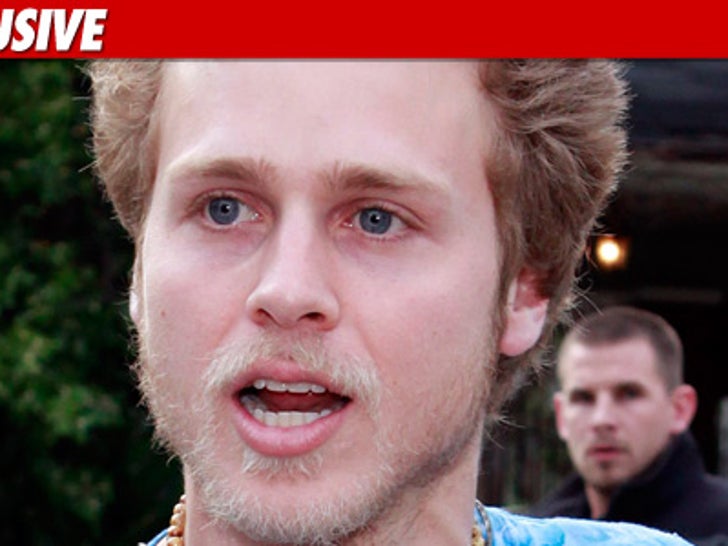 Before there was a Speidi, before there was "The Hills," young Spencer Pratt had just one dream ... to be a porn star.
Turns out this sex tape madness has been a career ambition of Spencer's for some time. He tells us he has wanted to be a porn star since the reality show "Princes of Malibu" ended ... way back in 2005.
Spencer tells TMZ he feels Heidi wants to divorce him because she thinks he's bad for her image. But, as we first reported, Spencer has eyes on doing another reality show with Heidi, saying, "We're reality stars, not serious actors. She can't think she's Naomi Watts. She's a tad delusional."