Lindsay Lohan -- Freedom May Be a Day Away
Lindsay Lohan
Freedom May Be a Day Away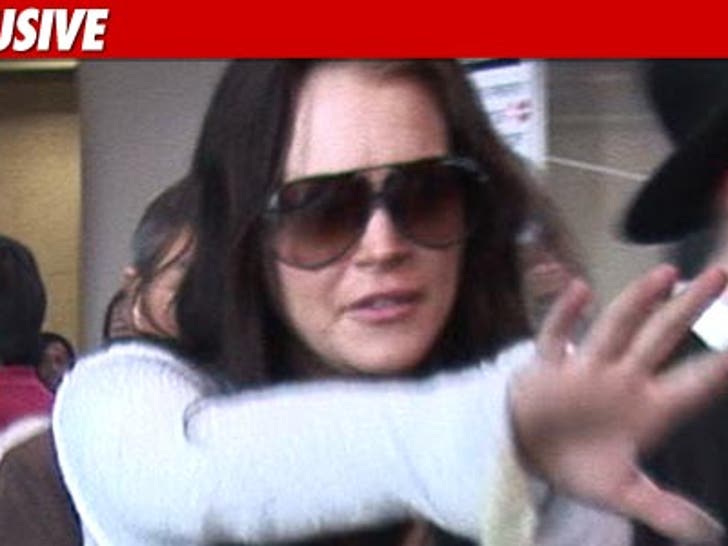 The judge in the Lindsay Lohan case will issue an order tomorrow, and it could be Lindsay's ticket to freedom ... TMZ has learned.
Judge Elden Fox will issue an order tomorrow in Lindsay's case ... somewhere between 1:30 and 3:30 PM PT. This follows a surprise appearance today in court by Lindsay's lawyer, Shawn Chapman Holley ... but no one is talking about specifically what went down in the judge's chambers.
As TMZ first reported, the doctors at UCLA have recommended that Lindsay get out long before the 90 days imposed by the prior judge -- Marsha Revel.
Sources have told us they expect Lindsay's release will probably come this week, to be followed by outpatient care. All signs point to Judge Fox executing this plan.
We'll be in court. Stay tuned.