Lindsay Lohan -- No Workouts in Rehab
Lindsay Lohan
No Workouts in Rehab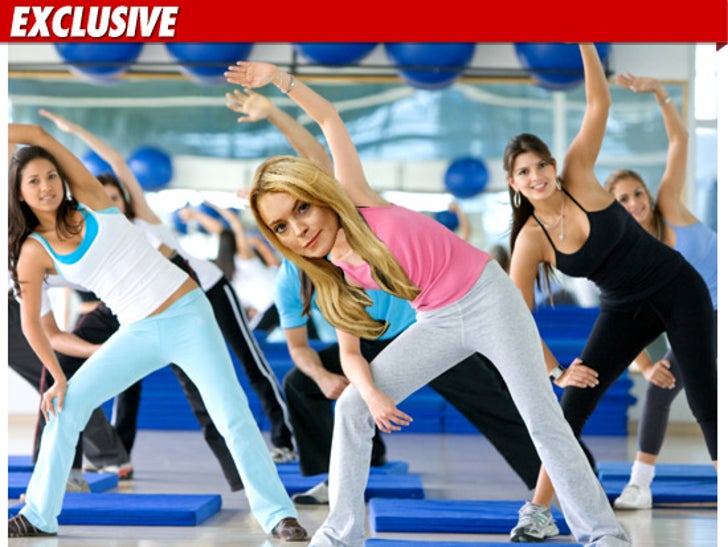 Lindsay Lohan's first stop after being released from rehab could be her local gym ... because TMZ has learned she's "dying to exercise."
Sources close to Lohan tell us the actress has not received permission to use the gym at UCLA's Neuropsychiatric Hospital -- where Lindsay has been since August 2 -- even though she's been craving a workout.
We're told Lindsay has gotten resourceful -- she's working out in her room, doing push-ups and sit-ups every day.
As TMZ first reported, Lohan's psychiatric problems aren't nearly as bad as first thought -- and if a judge signs off, she could be released from UCLA within a week.