Taylor Lautner's Emotional Distress Over Trailer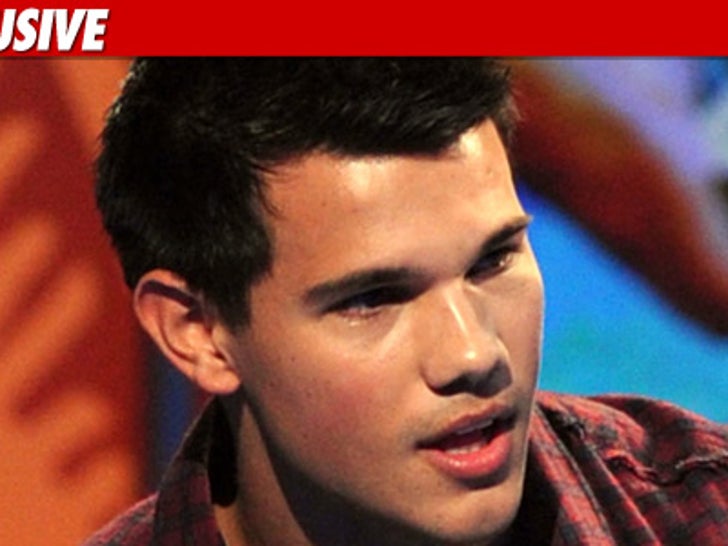 Taylor Lautner claims he's suffering from "emotional distress" and "annoyance" ... because his RV trailer wasn't delivered on time.
In a new lawsuit obtained by TMZ, Lautner claims he made a deal with McMahon's RV to purchase a personal trailer for around $300,000 ... a trailer he could use while shooting his new movie, "Abduction."
According to the suit, the deal was that the trailer would be tricked out and delivered by no later than June 21 ... but it wasn't.
Lautner claims breach of contract and fraud and wants unspecified damages.