Laurence Fishburne Foots Montana's Legal Bill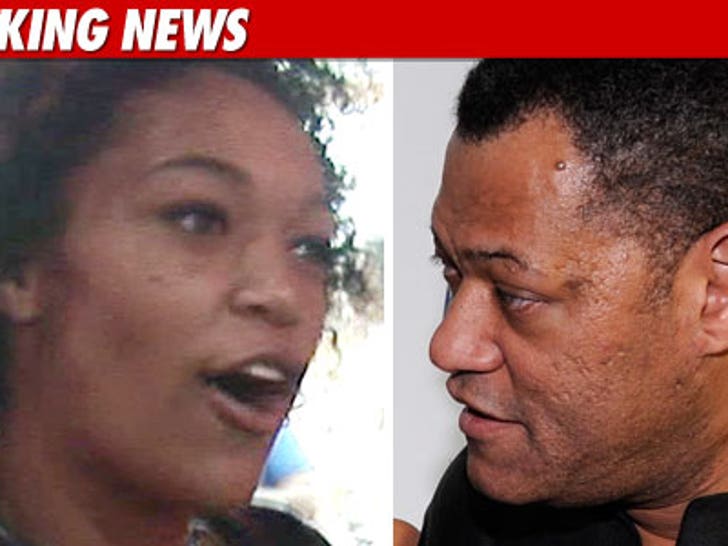 Laurence Fishburne is secretly funding his daughter Montana's legal defense ... sources tell TMZ.
TMZ broke the story ... Montana Fishburne claimed daddy Laurence wanted nothing to do with her after she decided to enter the world of porn.
But now we're told ... It was Laurence who hired Montana's lawyer, Shawn Chapman Holley, to represent her in an ongoing assault with a deadly weapon case ... in an attempt to help her out and get her life back on track. We contacted Holley -- she refused to comment.
Our sources say Laurence continues to foot the bill for Montana's defense.
So, Montana, who loves ya?