Montana Fishburne Threatens Sex Tape Partner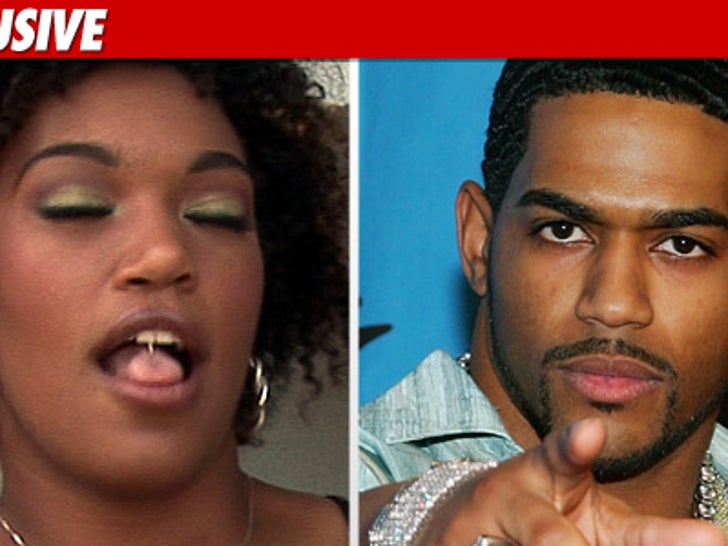 Montana Fishburne claims she got screwed by her sex tape partner ... over footage of some eXXXtra-curricular work they did on the side -- and now she's hired some lawyers to clean up the mess.
TMZ has obtained several letters that Fishburne's legal team fired off to a porn star named Brian Pumper -- demanding that his production company immediately stop all sales of "Phattys Rhymes & Dimes 14" ... which features a scene between Montana and Brian.
According to the letters, Montana never signed a release for Brian to use the X-rated material in his video.
As for why Montana agreed to engage in coitus in front of Pumper's cameras in the first place -- Fishburne tells us Brian offered to help her "practice" for her big debut with Vivid Entertainment ... and the footage wasn't supposed to be sold.
So far, we're told Pumper has not responded to the letters.