Montana Fishburne is "Chippy D" -- Porn Star
Laurence Fishburne's Daughter
Porn Star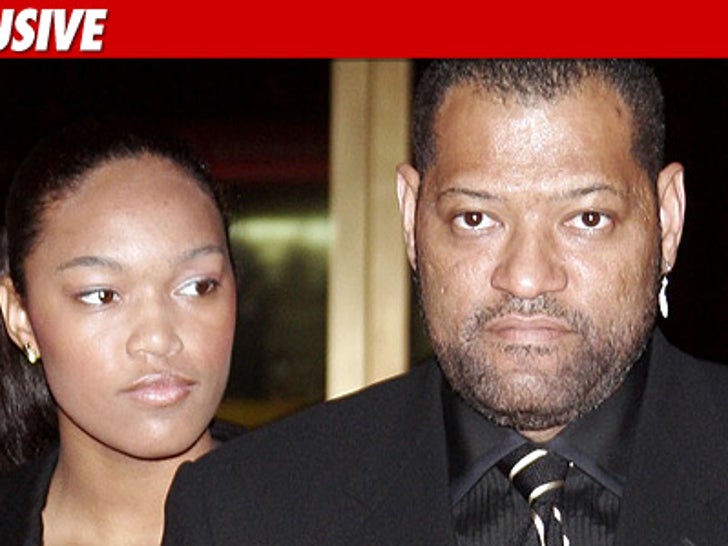 Laurence Fishburne's 19-year-old daughter is making a serious push to break into Hollywood -- and she's doing it with a hardcore sex tape.
TMZ has learned Montana Fishburne is starring in a porno flick for Vivid Entertainment -- explaining, "I've watched how successful Kim Kardashian became and I think a lot of it was due to the release of her sex tape."
Unlike the celeb she admires -- Montana, who also goes by the name "Chippy D," is not arguing that her tape was stolen or obtained illegally.
We're told the flick is set to be released in August.
Montana also talked to CarltonJordan.com about her new gig, saying "The first time is really nerve racking ... but, I have a lot of at-home experience."