Porn Again -- Montana Fishburne Gets New Vivid Offer
Porn Again
Montana Fishburne
Gets New XXX Offer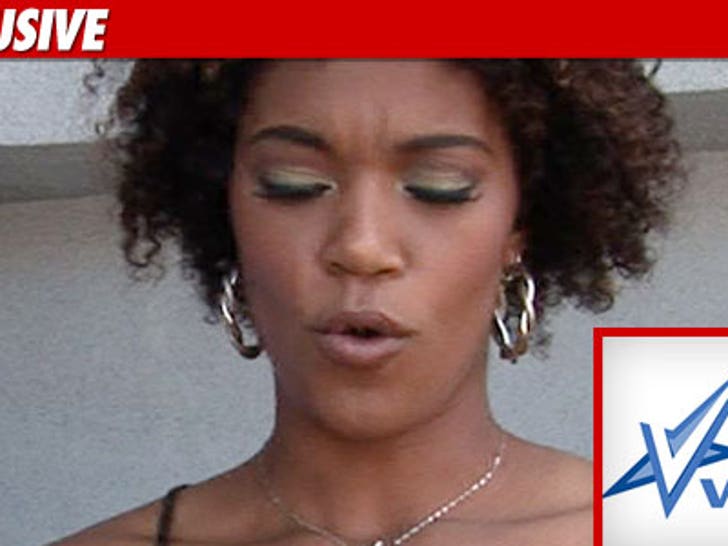 Montana Fishburne officially has plenty more opportunities to piss off her father -- we're told her first XXX movie was such a hit ... the porn company that shot it just offered her a multi-picture deal.
Vivid Entertainment prez Steve Hirsch tells TMZ, the first shipment of Montana's porn sold out across the country -- more than 25,000 copies in total -- and we're told even more DVDs were placed on backorder.
According to Steve, Vivid has officially offered Laurence Fishburne's 19-year-old daughter -- aka "Chippy D" -- a multi-picture deal to cash in on all the success ... although it's not clear how many adult flicks that actually entails.
As we first reported, Laurence's close friends offered to buy up every last copy of Montana's porno for $1 million -- but by then it was too late ... the DVDs had already been sent out.
No word yet if Montana will take Vivid up on their new offer.