Montana Fishburne -- Dad Laurence Fishburne's Pals Tried to Block Her Porn
Montana Fishburne
Dad's Pals
Tried to Block Porn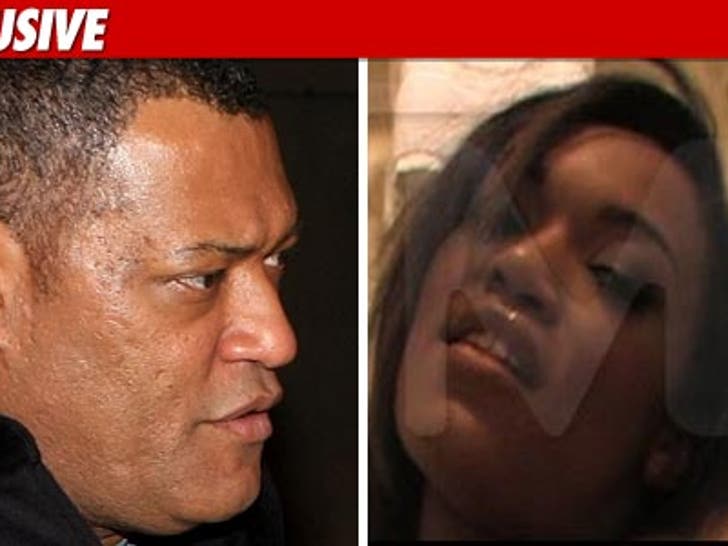 Laurence Fishburne's friends tried to do him and his family a solid by buying up all of daughter Montana Fishburne's porn DVDs for a million dollars ... and they hired famed attorney Yale Galanter to make the offer to Vivid Entertainment.
Sources tell TMZ, Galanter -- fresh off his Charlie Sheen victory -- reached out to Vivid honcho Steve Hirsch with the million dollar deal. But, we're told, at the time Galanter reached Hirsch ... the DVDs had already shipped out.
Galanter would neither confirm nor deny the story to TMZ.
When we contacted Hirsch he said, "It's true that we had several conversations with Mr. Galanter. We would have stopped shipment but it was too late. We continue to have the utmost respect for all involved."