Paris Hilton Suspect Booked for Felony Burglary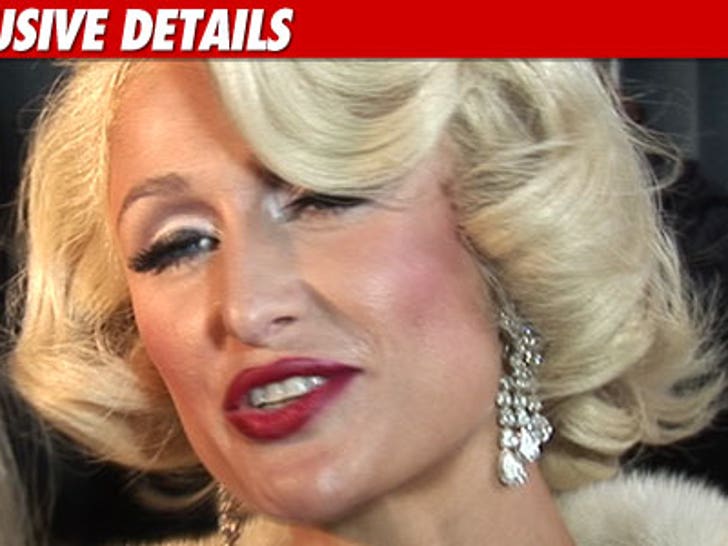 The man who was arrested at Paris Hilton's home this morning has now been booked by the LAPD on one count of felony burglary.
Cops tell TMZ 31-year-old Nathan Lee Parada is still in custody and is being held on $50,000 bail.
According to his booking sheet, Parada is 5'10" and weighs 178 pounds.
As we previously reported, Hilton called 911 claiming a man with two knives was trying to get into her home.