'Cake Boss' Co-Star Busted for Sex Assault on Minor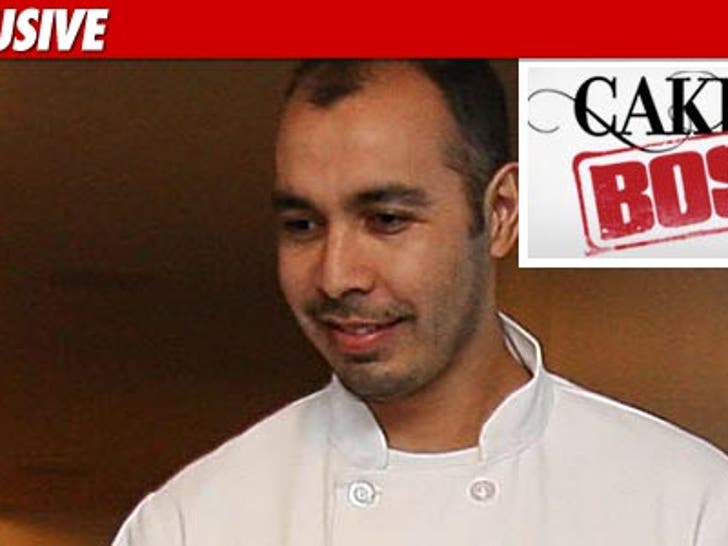 TMZ has learned one of the stars of "Cake Boss" has been arrested for sexually assaulting a minor.
According to law enforcement sources Remy Gonzalez is currently being held in Morris County Jail in New Jersey ... he's been there since August 18 when cops arrested him.
Officials tell us Gonzalez -- who is married to "Cake Boss" Buddy Valastro's sister -- is charged with aggravated sexual assault, sexual assault, criminal sexual contact, and endangering the welfare of a child. He's being held on $300,000 bail.
A rep for TLC, which airs "Boss" says, "We support Buddy and the Valastro family during this very difficult and challenging time .... and as this doesn't involve us, we will not be commenting any further."