Gary Busey to the Rescue in Highway Crash
Gary Busey
to the Rescue in Highway Crash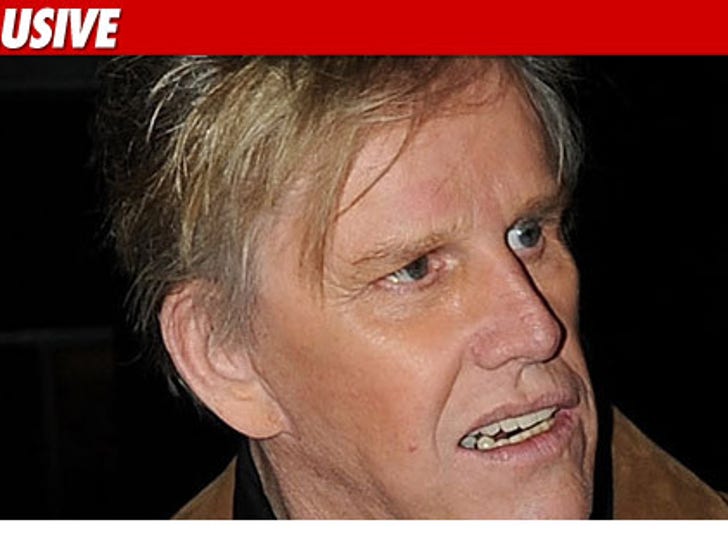 Gary Busey is being hailed a highway hero -- after the actor witnessed a collision in Malibu earlier this week ... and rushed to the scene to help out a 21-year-old man who was injured in the wreck.
Law enforcement sources tell us Gary called 911 on Tuesday afternoon after two cars collided on Pacific Coast Highway ... but after the call, Gary was the first person who went down to the scene to help out.
According to a witness, Gary helped slow traffic -- and stayed with one of the injured men until paramedics arrived.
TMZ spoke to the injured man's mother -- who told us Gary was "very sweet and caring" ... and wanted to thank the actor for all of his help. The mom also told us her son only has minor back pain ... but on the whole, he's doing fine.
So far, no word from Busey himself.