Joe Jackson -- Dr. Murray Held MJ Drug Intervention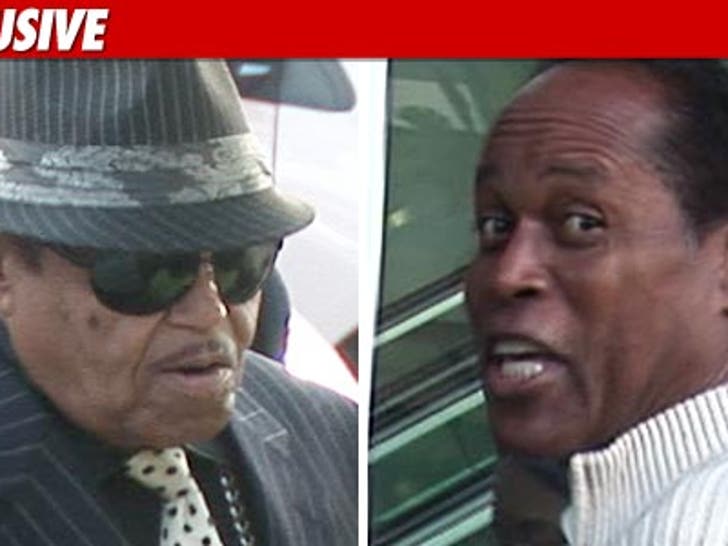 According to the new documents, Dr. Murray and representatives from AEG went to Michael Jackson's home on N. Carolwood Drive on June 18, 2009 -- and said they were there for a "drug intervention."
The suit claims during the meeting AEG demanded Michael "stop seeing Dr. Arnold Klein and stop taking the drugs Klein gave to him." They wanted Michael to "take only the medications being given to him by Conrad Murray."
According to the suit ... the intervention was intended to get Michael to adhere to Dr. Murray's drug regimen so he could get more sleep. AEG thought Michael was missing rehearsals because of medications from Dr. Klein and other doctors.
The suit also alleges that in the days leading up to Michael's death it was apparent he was getting weaker and weaker, at times seeming "drugged and disoriented."
The upshot of the lawsuit -- the intervention and general concern over MJ's drug use is proof Dr. Murray had no business administering Propofol and other drugs to the singer and that Dr. Murray knew he was playing with fire.