Erin Brockovich -- 2,600 New Problems with California
Erin Brockovich
2,600 New Problems with CA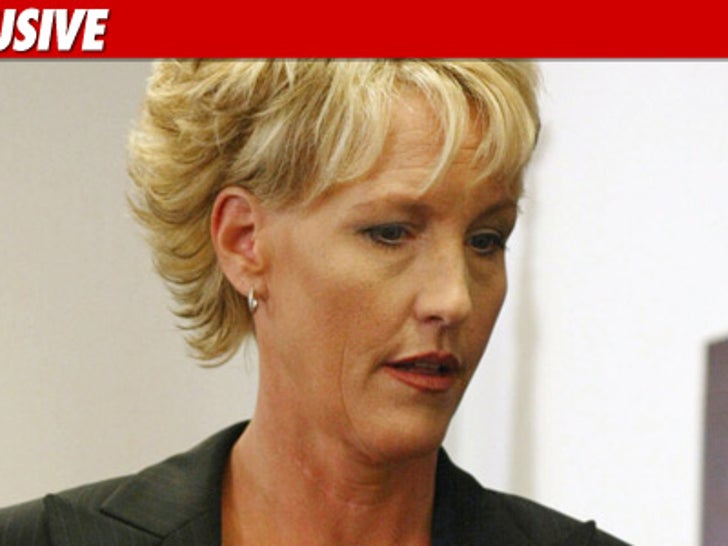 The real Erin Brockovich (aka not Julia Roberts) may have a tough time lawyering her way out of this one -- according to the State of California, the famed corporation-destroyer owes $2,600 in back taxes.
According to the documents, obtained by TMZ, Erin Brockovich, Inc. -- which Erin personally runs -- owes $2,621.55 in unpaid taxes from 2007 and 2008.
Attempts to reach Brockovich were unsuccessful.
Meanwhile -- somewhere else in California -- Julia Roberts is probably doing something really cool and rich person-y.