Young Buck's Home -- Raided by Shotgun-Toting Feds
Young Buck's Home
Raided by
Shotgun-Toting Feds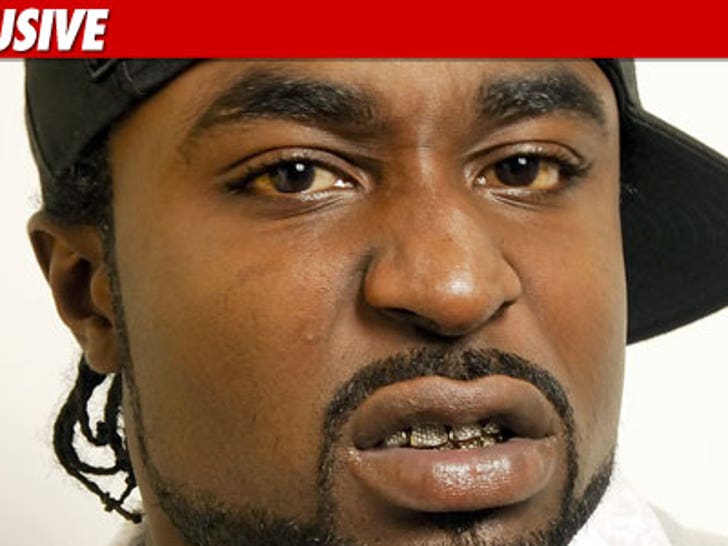 Young Buck's Tennessee home was just ransacked by several armed federal agents ... TMZ has learned -- and it was all over $300,000 in allegedly unpaid taxes.
According to Young's rep, IRS agents rolled up to the platinum-selling rapper's house in Nashville this morning to go on a repossession rampage over the alleged tax debt -- seizing assets like recording equipment, jewelry, furniture, his platinum wall plaques ... and even his kids' PlayStation.
The rep tells us, the feds in question were packing heat -- in the form of a shotgun -- and warned Buck not to interfere with the raid.
As for how he fell so far behind in debt, the former G-Unit member tells us, "This IRS situation came about because I trusted accountants, lawyers, and managers to handle my business for me while I focused on making music. From now on, I am going to stay on top of my own business."