Chris Tucker -- Real Estate Disaster in Florida
Chris Tucker
Real Estate Disaster in Florida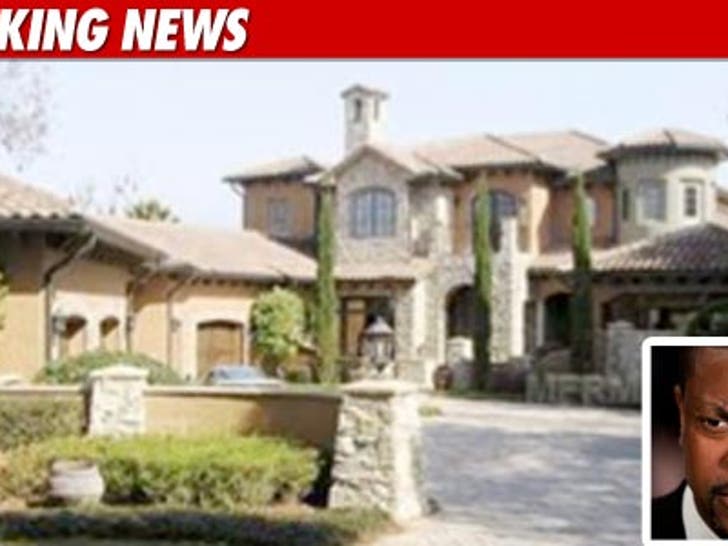 It appears the real estate bubble exploded all over Chris Tucker -- the tax-troubled star is trying to sell his Florida mansion for $2 million ... even though he paid $6 million for it just three years ago!
According to public records, Tucker took out a $4.2 million loan to score the 8861 square foot home back in 2007 ... a home that includes 5 bedrooms, a wine cellar, pirate ship-themed home theater and a library with a SECRET ROOM! The home is located in swanky Montverde ... a suburb of Orlando.
Tucker owns multiple properties in California -- according to RealEstalker.com -- but it's unclear if he's looking to unload any of those as well.
As TMZ first reported, Tucker is dealing with some serious tax issues at the moment -- the IRS claims he owes more than $11 mil ... which makes the timing of this sale much more relevant.