Wesley Snipes -- I Want a New Trial!!!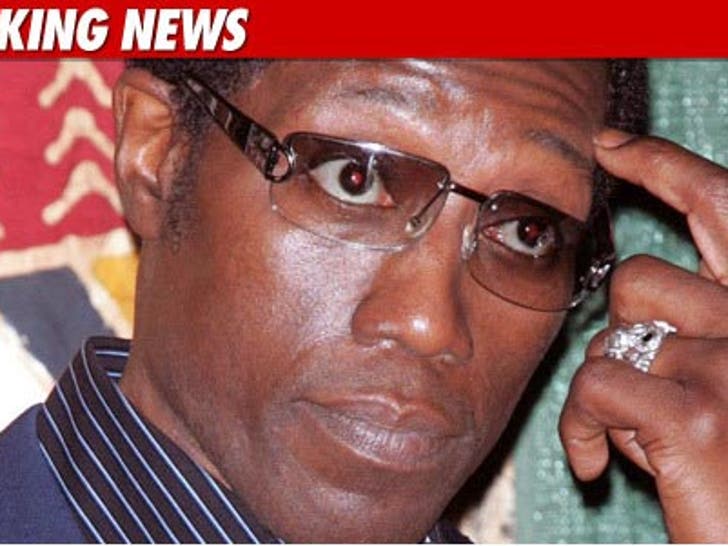 Wesley Snipes isn't going to prison for tax evasion without a fight -- because TMZ has learned the actor believes he wasn't given a fair trial ... and now he's filed documents requesting a brand new one.
According to documents filed today in Florida federal court, Snipes -- who was sentenced forever ago to serve 3 years in prison -- claims there was "jury misconduct" during his trial ... and he's got the emails to prove it.
In the docs, Snipes claims his defense team received emails after the trial was over from two jurors, who claimed three of the other jurors "told us [Snipes] was guilty before they even heard the first piece of evidence."
Snipes claims that alone warrants a new trial ... but there's more.
In the docs, Snipes says the government failed to disclose that the key witness against him -- his former accountant Kenneth Starr (not that one) -- was actually under investigation for engaging in "criminal activities of conspiring to evade income taxes" with another client.
Snipes' attorney argues that if the jury knew Starr was being investigated ... they wouldn't have believed his damning testimony against Snipes.
Put it all together ... and Snipes wants to be tried again.