Wesley Snipes' Appeal Denied -- Must Serve 3 Years
Wesley Snipes'
Appeal Denied
Must Serve 3 Years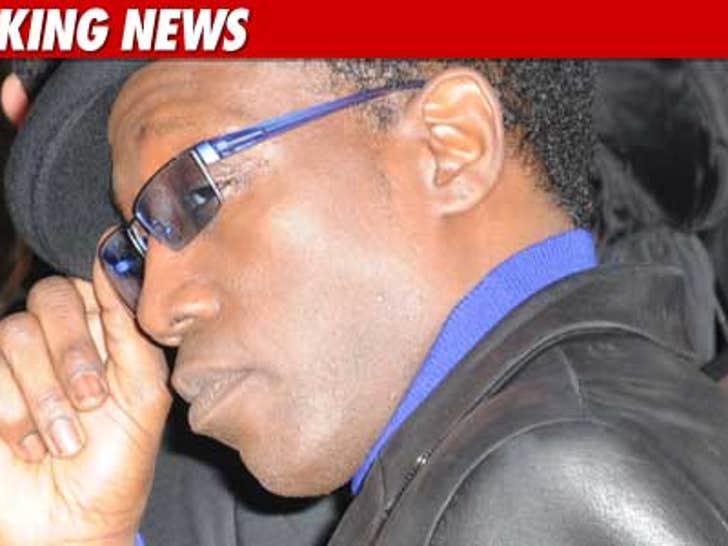 Wesley Snipes just got his ass kicked by a federal appeals court -- which denied the actor's claim that his 3 year prison sentence for tax evasion was "unreasonable."
Translation -- dude will definitely serve hard time.
Back in 2008, Snipes was found guilty of not filing tax returns from 1999 to 2001 ... and consequently failing to pay the government nearly $12,000,000.
Snipes was sentenced to 36 months in prison -- but appealed the case claiming, among other things, that his sentence was "unreasonable."
But today, the appeals court backed the original ruling -- shooting down Snipes' claims that his punishment was way too severe.
No word on when Snipes will officially check in to the big house.