Comedian Robert Schimmel in Serious Car Accident
Comedian Robert Schimmel
in Serious Car Accident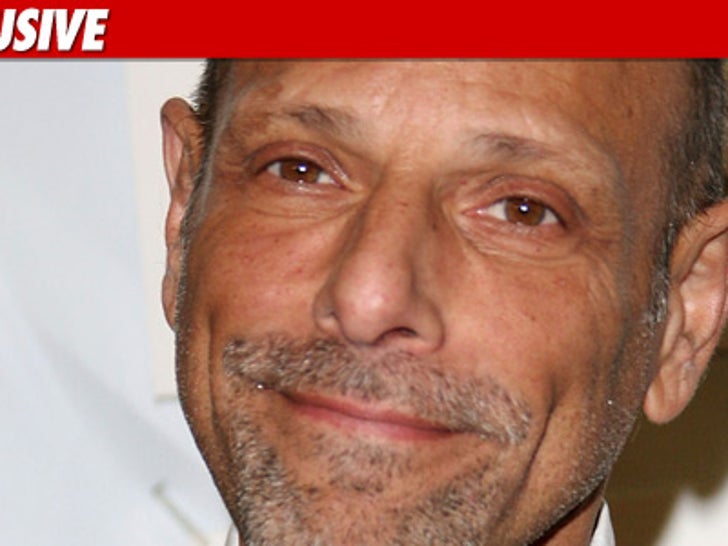 TMZ has learned famous comedian Robert Schimmel was involved in a car accident on Thursday in Arizona and is currently in "very serious" condition.
We're told Schimmel's 19-year-old daughter was driving at the time and Schimmel was in the passenger seat. Sources tell us the daughter swerved to avoid an accident in her lane and the car rolled over on to the side of the freeway.
Schimmel's daughter was hospitalized and is in stable condition and expected to make a full recovery. His 11-year-old son was also in the car -- he was released without injuries the same day.
As for Schimmel, we're told he is still in the hospital and in "very serious" condition and his family is at his bedside.
Schimmel is perhaps best known for his work on "The Howard Stern Show."