TMZ's Funny Baby Face Contest -- Final 5!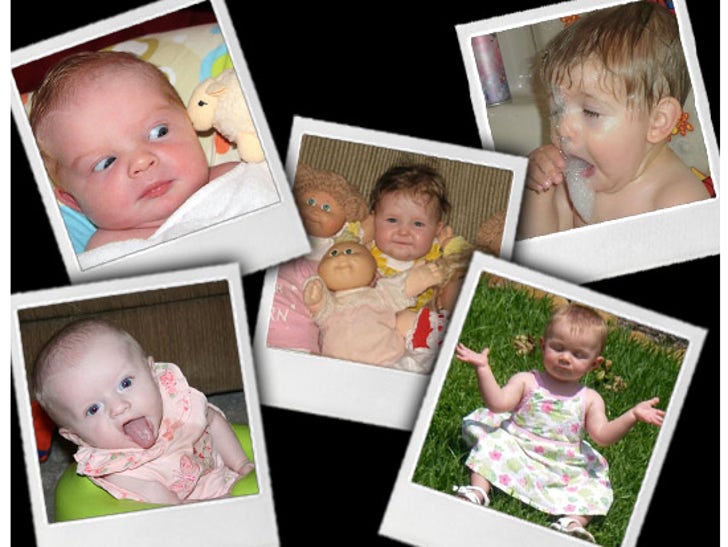 The Funny Baby Face Photos have been narrowed down to the final five -- and now its up to you to choose which adorable infant will be victorious.
Which one of these funny baby faces should score this week's $250 prize and some super secret mystery gifts from TMZ?