MJ's Landlord Sues: The Estate Blew Me Off!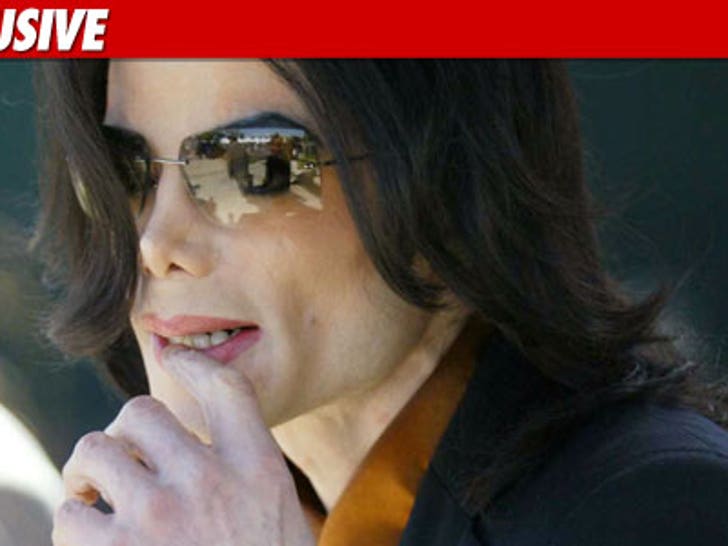 Michael Jackson's former Las Vegas landlord is suing the MJ Estate -- claiming he never received $234,000 for damage the singer allegedly caused to the home during his stay from 2008 to 2009.
The landlord -- Aner Iglesias -- had previously filed a creditor's claim with the Estate ... but dude says the administrators blew him off ... so he's decided to file the suit.
According to the docs, filed in L.A. County Superior Court, Jackson damaged the exterior and interior of the home, and screwed up the phone and alarm system.
Reps for the MJ Estate could not be reached for comment.