Heidi Pulls 'Kill Switch' on Sex Tape Negotiations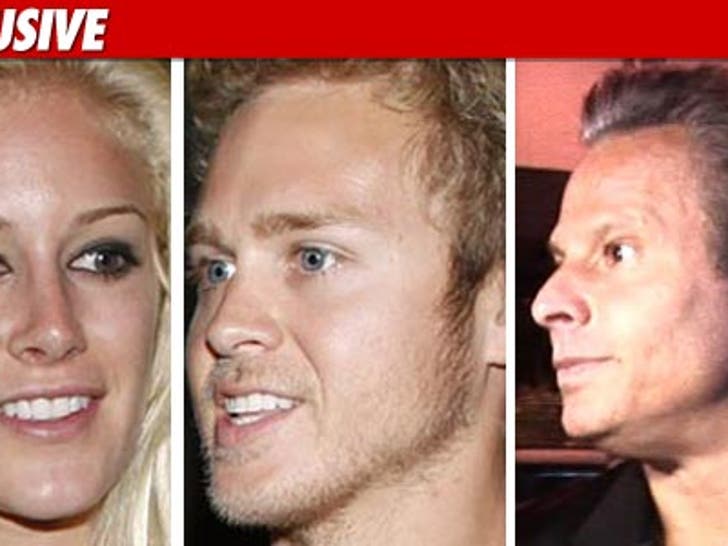 So much for Heidi and Spencer in XXX ... TMZ has learned the estranged couple has officially cut off negotiations with Vivid Entertainment honcho Steven Hirsch ... telling him they're no longer interested.
Sources close to the couple tell us Spencer's rep shot a letter to Hirsch explaining, "Heidi's made it very clear that she is not interested in releasing any tapes" ... adding, "It looks like she pulled the kill switch."
The letter also explains, "Spencer's not interested in further destroying their relationship by pursuing an avenue she's so vehemently against."
Spencer's rep also told Hirsch that Pratt "thought $5 million would be enough to convince her, but now [Heidi] is saying she'll bring out the legal team if he persists."
So the question we gotta ask ...