Ellen Pompeo -- I Don't Have SIX TOES!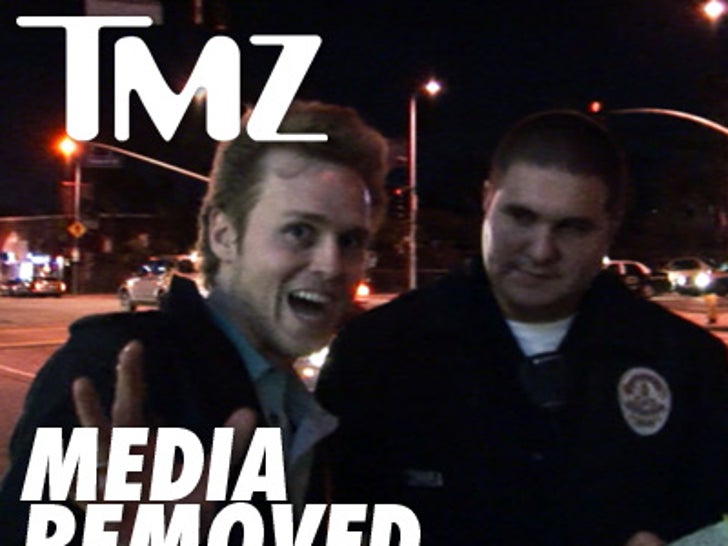 Ellen Pompeo is putting her foot down over a growing Internet con-toe-versy ... claiming a photo that surfaced recently -- which appears to show the actress with 6 toes on each foot -- is totally bogus.
The photo in question (top right) seems to be an optical illusion -- because based on another photo of the same foot (bottom right) Ellen only has five toes.
In fact, one of the Executive Producers on "Grey's Anatomy" -- Shonda Rhimes -- tweeted, "Pompeo and I are still laughing. She says to tell everyone the rumors are wrong -- she has SEVEN toes on each foot!"
Go ahead. Count 'em yourself.