Kate Hudson -- Truce in Volcano Fight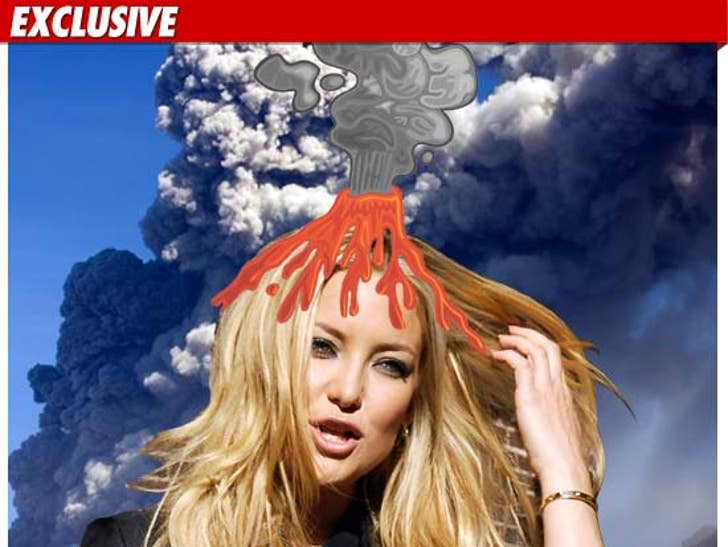 Kate Hudson is finally out of the danger zone in her war over volcanic ash -- 'cause the actress just called a truce with a hair care company that accused her of ripping off their explosive beauty secret.


As TMZ first reported, a company called 220 Labs sued Hudson back in 2008, claiming they sent her free samples of their products -- which contained volcanic ash -- and then discovered Hudson stole the idea and created her own line of ash-based products.
But now, the case has officially been dismissed after the two sides reached a settlement. An attorney for 220 tells us, "My clients are delighted it has been settled ... everyone was pleased with the result."
Calls to Hudson's reps have not been returned.