T.I. Arrest -- Cops Claim Ecstasy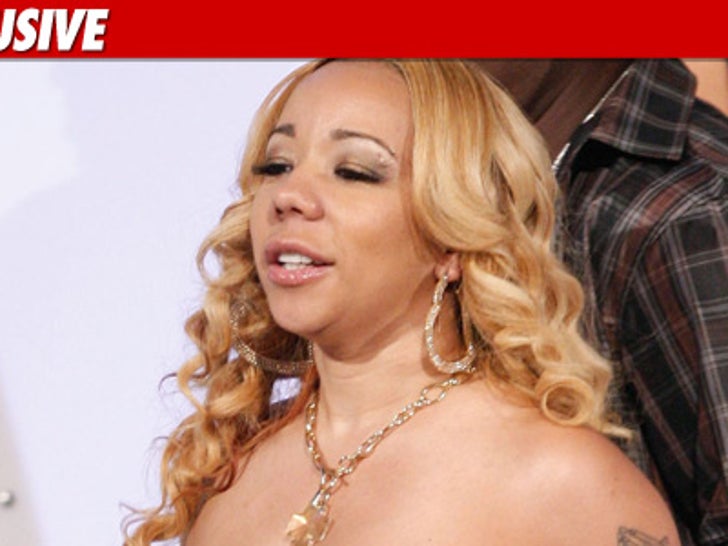 Law enforcement sources tell TMZ ... T.I. and his wife Tameka "Tiny" Cottle were arrested because cops claim they found what appeared to be ecstasy in their car.
We broke the story ... T.I. and "Tiny" were arrested on the Sunset Strip last night after making an illegal U-turn. Cops say they smelled marijuana, conducted a search and found a controlled substance.
We're now told that the substance was allegedly ecstasy. And, our law enforcement sources call it a "small amount."
The pills are being tested.