Jay Mariotti -- Accused of Stealing GF's Purse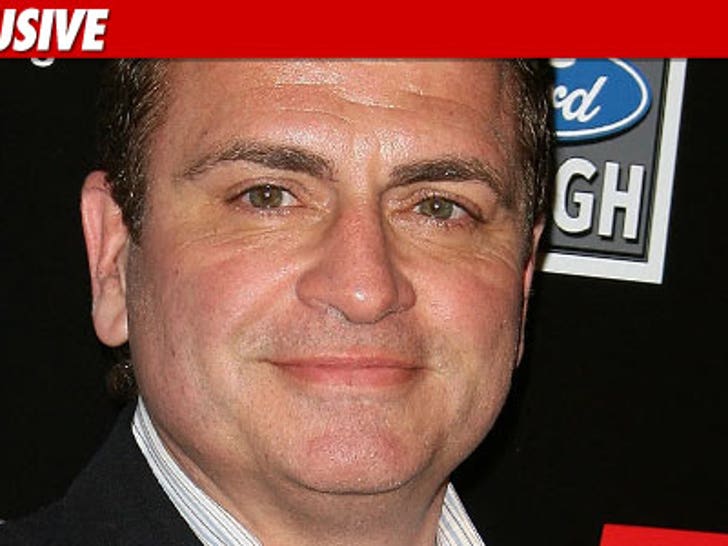 Famed sportswriter and ESPN personality Jay Mariotti has been charged for an alleged attack on his GF last month ... and now we've learned he may have stolen her purse.
As we previously reported, Mariotti -- a frequent guest on ESPN's "Around the Horn" -- was arrested on August 21 after allegedly roughing up his girlfriend following a spat at a Santa Monica nightclub.
Now, the L.A. City Attorney has charged Mariotti with 7 misdemeanors ... including 4 domestic violence charges, false imprisonment, vandalism and grand theft.
We're told Mariotti is accused of taking his girlfriend's purse and keys -- and the purse is valued at more than $400.
If convicted on all charges -- Mariotti could spend more than a year behind bars.